Consultation Flow :
I'm Looking for
Get Started Now
Our specialist will get back to you within 1 working day!
LED-Lights.com - P1.25 TrueHD Series Small Pixel Pitch Indoor LED Display Panel 400*300mm 800cd/㎡ Brightness 3840Hz High Refresh
SKU: L51115079
Individual Parameters:
*3840Hz High Refresh
*Inbuild Power Supply, Working Under Line Voltage Directly
*Inbuild Receiver Card
*NovaStar Control System
*24 Months Warranty
Rating & Certification:
Price:
Quality:
Composite:
Comment by Product Specialist( )

Check all versions? Back to Main Products!
| Pixel Pitch | Panel Resolution | Panel Pixles | Pixel Density | Refresh Frequency | Brightness | Panel Size |
| --- | --- | --- | --- | --- | --- | --- |
| 1.25mm | 320*240 | 76800dots | 640000dots/㎡ | ≥3840Hz | ≥800nits | 400*300*64mm |
P1.2 indoor die cast aluminum LED display with front and rear maintenance
Product feature: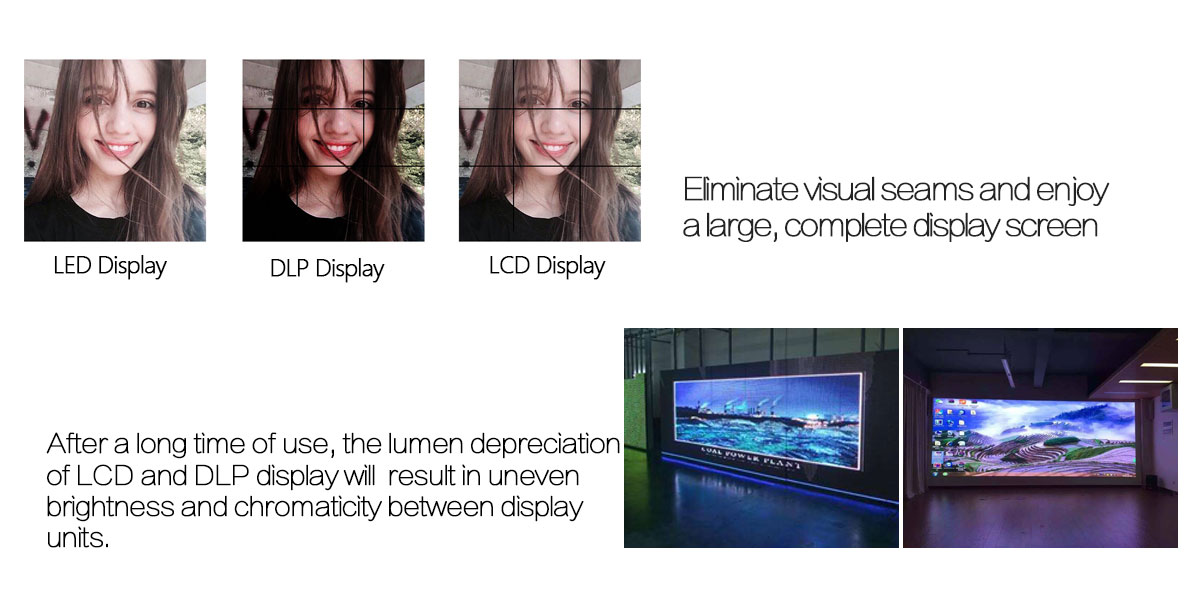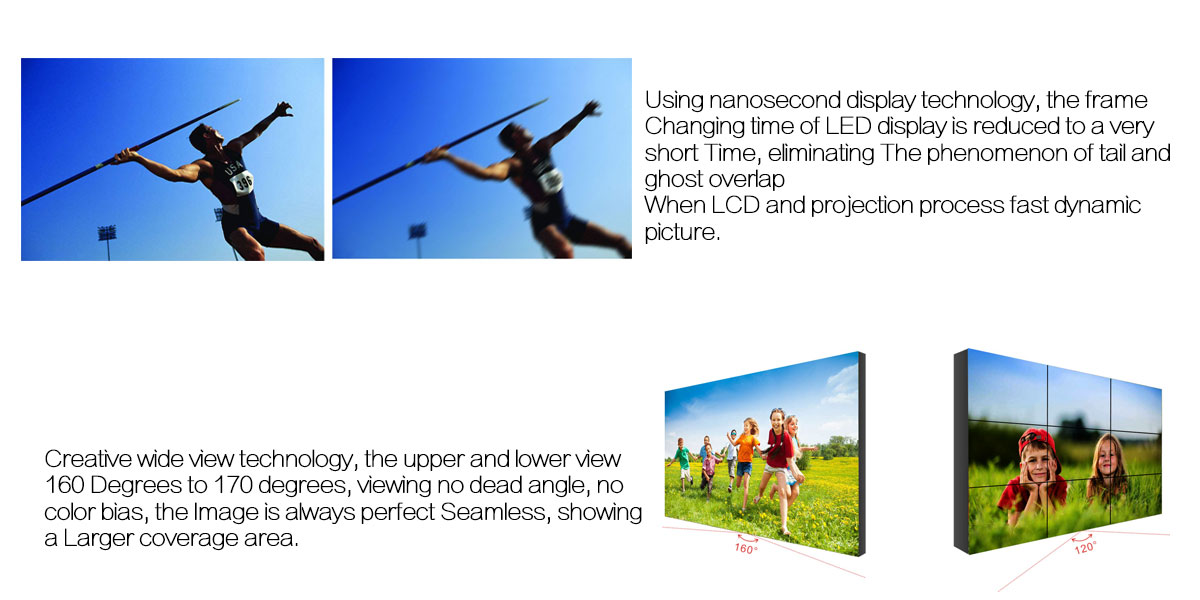 Parameters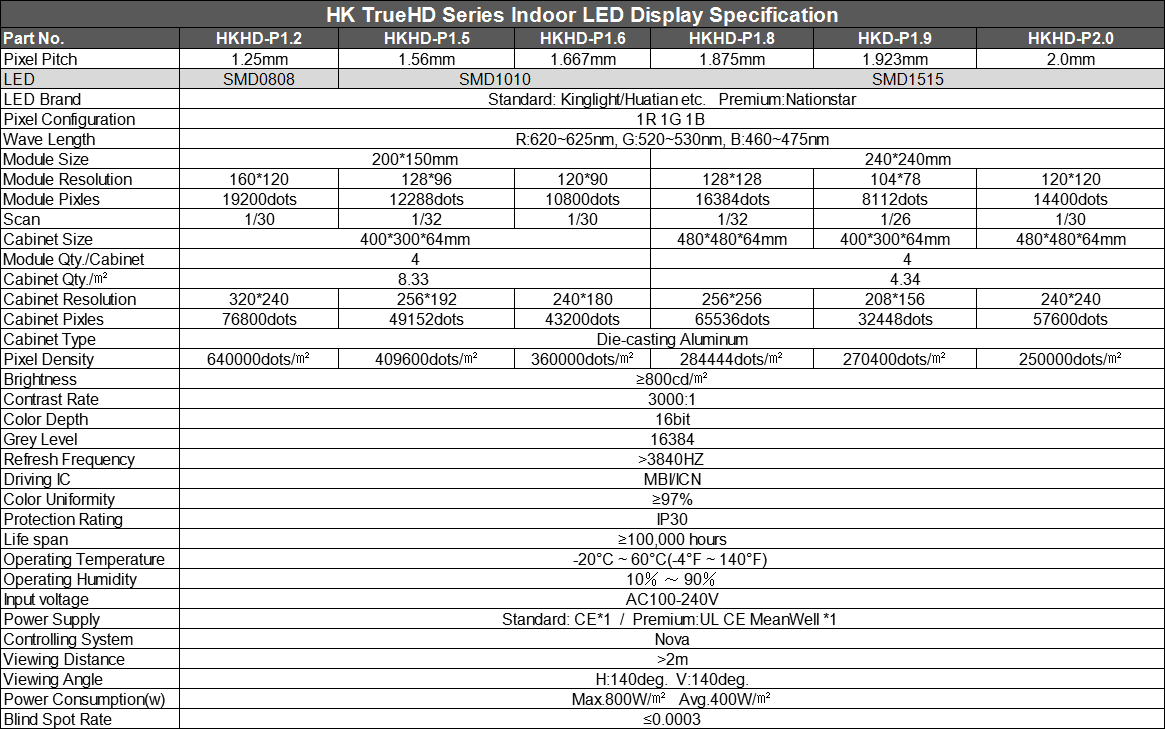 Application