Consultation Flow :
I'm Looking for
Get Started Now
Our specialist will get back to you within 1 working day!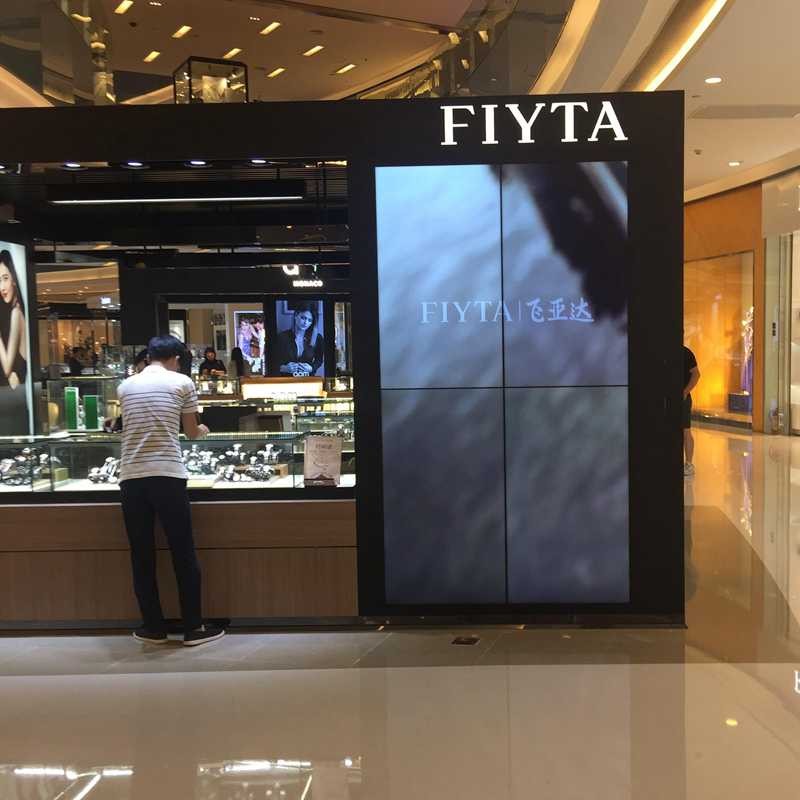 55''3.5 mm LG Video Wall Display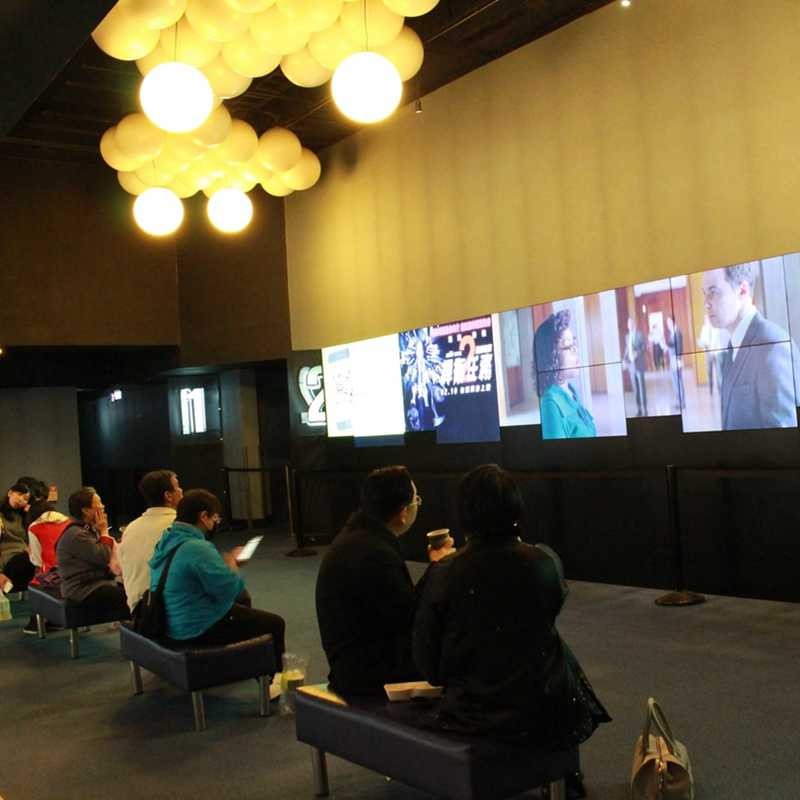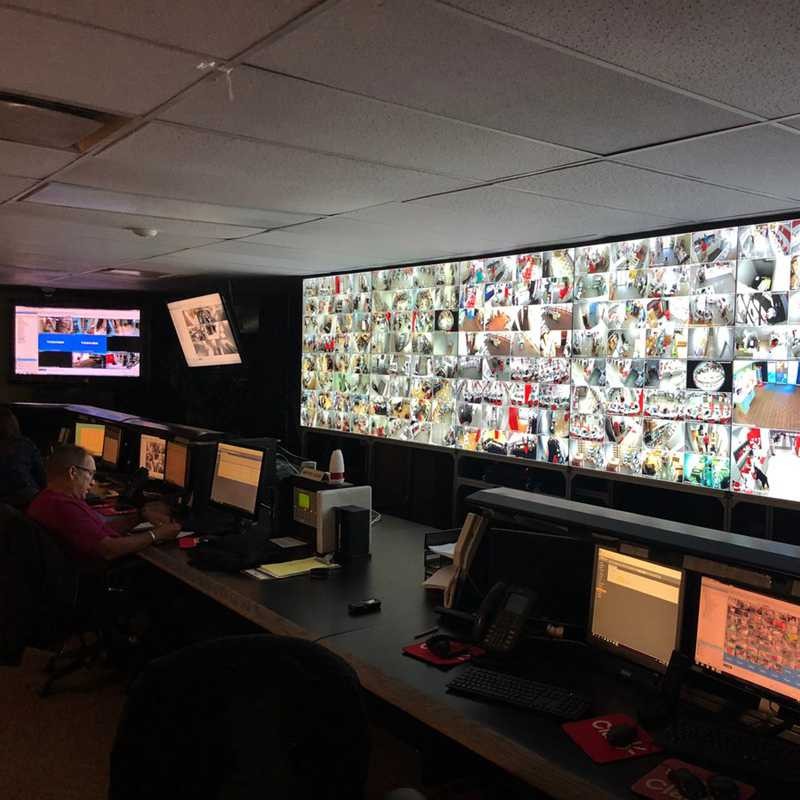 Designed for dependable 24/7 operation ,the Display supports dynamic content with a consistent picture quality and color presentation, making it ideal for round-the-clock newsrooms and broadcast studio environments. The Video Display fosters an unparalleled entertainment experience that benefits broadcasters and their viewers.